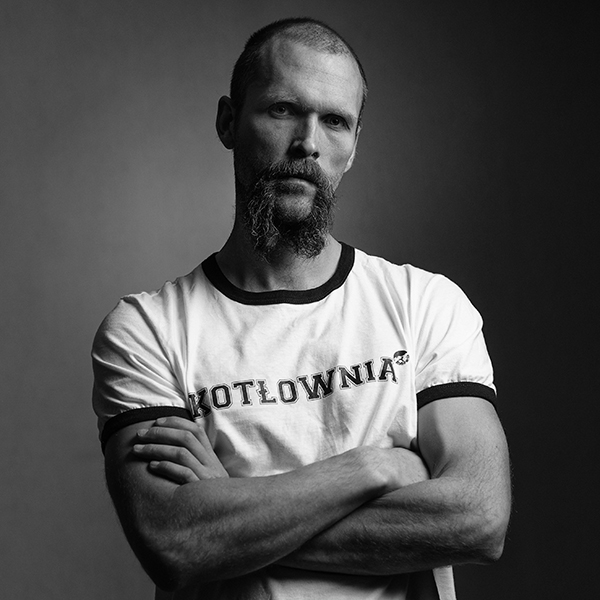 Jeśli nie, to zrób to szybko. Każda wpłata to kolejny metr panela lub materaca, a termin budowy coraz bliższy. To od Ciebie zależy czy będziemy mieli się gdzie wspinać! Możesz też przekazać darowiznę. Pieniądze przelej na konto:
Klub Wspinaczkowy Kotłownia
ul. Batalionów Chłopskich 13
20-808 Lublin
Nr rachunku: PKO S. A. o/Lublin 66 1240 5497 1111 0010 3549 6541
Dziękujemy!!!